Accessibility
Translation services
Language Loop offers telephone translation and interpreting services to assist electors from non-English speaking backgrounds. Information relating to elections in Queensland in several languages can be found below.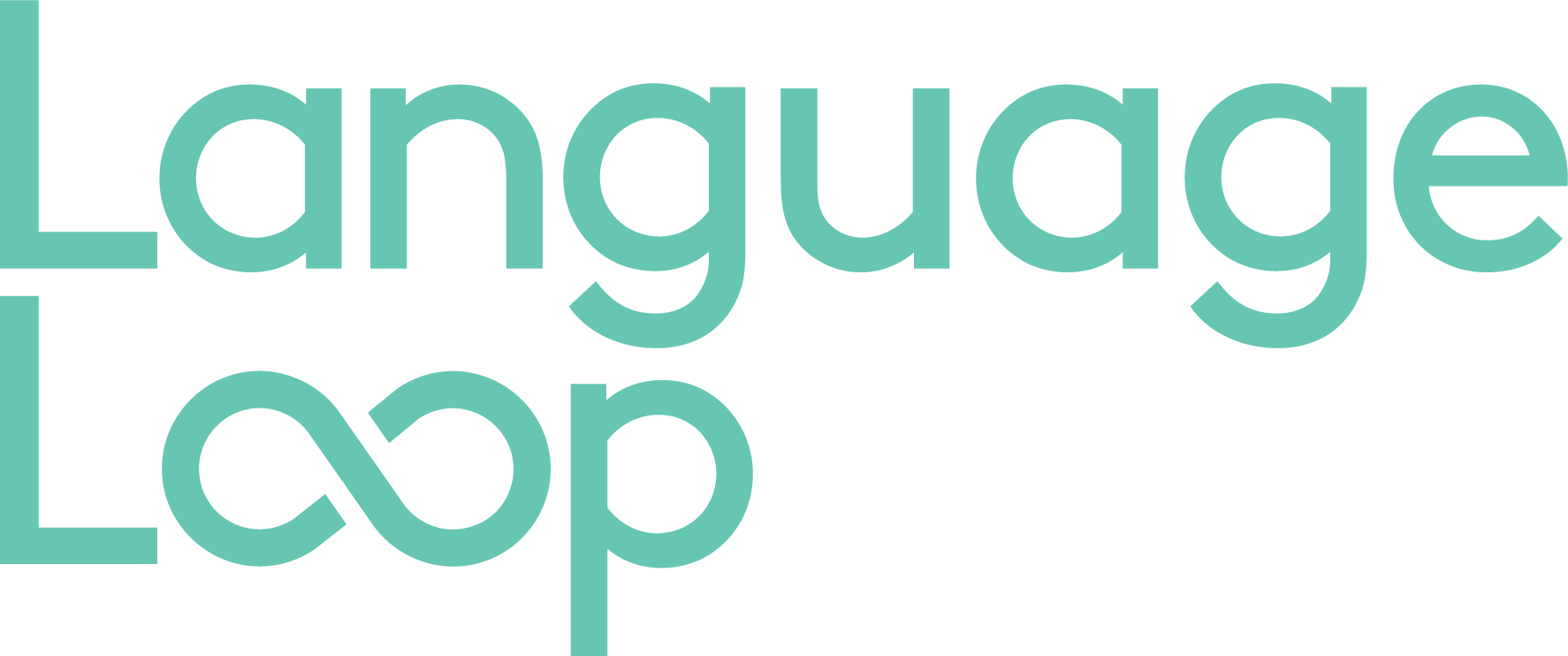 Telephone: (07) 3082 1400
Translated election information
Interpreter service
This service is available to assist electors who are deaf, or have a hearing or speech impairment.