Accessibility
Translation services
Language Loop is available to assist electors from non-English speaking backgrounds. The Language Loop provides useful information for electors wishing to use this service.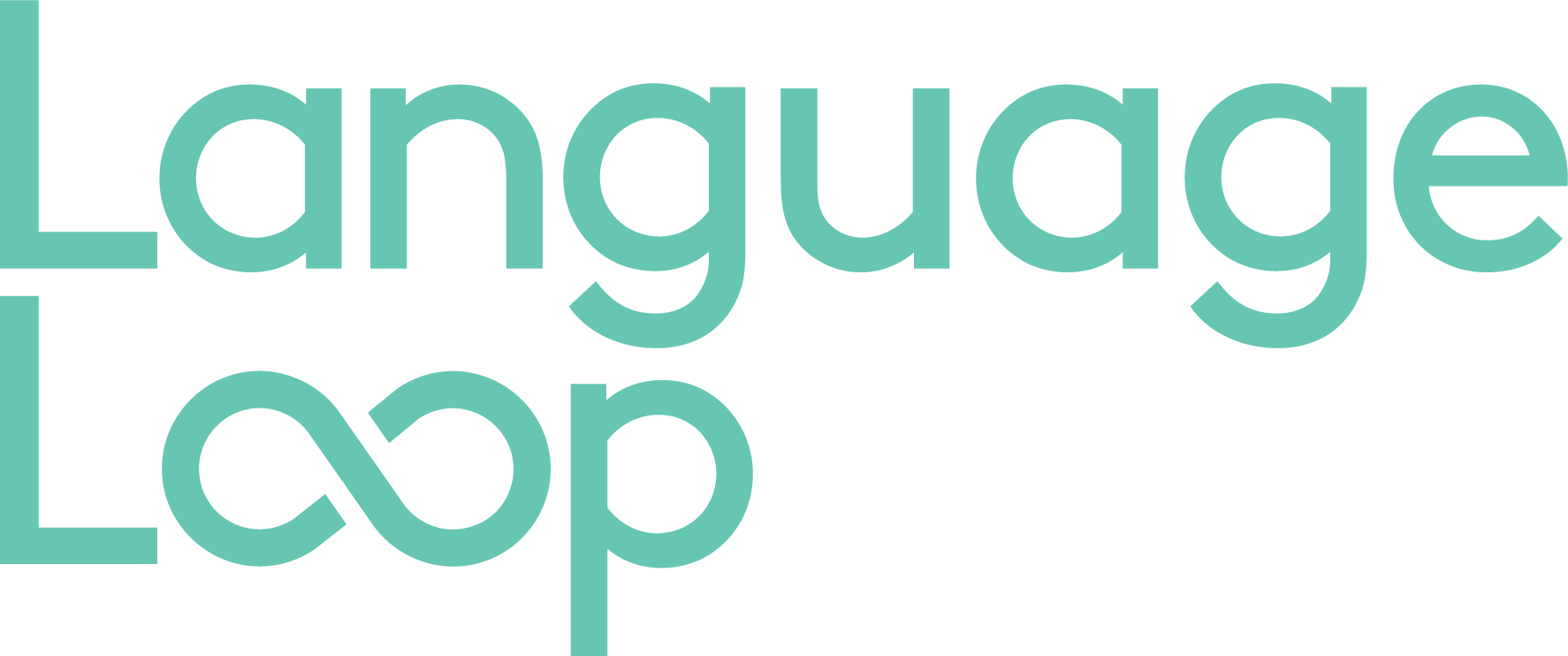 Telephone: (07) 3082 1400

Languages available
إذا كنت تحتاج إلى المزيد من المعلومات، يمكنك الاتصال بمفوّضية الانتخابات في كوينزلاند من خلال مترجم شفهي عبر رقم الهاتف 0730821410.
အကယ်၍ သင် အချက်အလက်များ ပိုမိုသိရှိလိုပါက စကားပြန်မှတစ်ဆင့် ECQ ကို ဖုန်း 0730821411 ဖြင့် ဆက်သွယ်နိုင်သည်။
Theihbehnop aom leh, kampheen zangin phone nambat 0730821413 tawh ECQ zum kihopih thei hi.
اگر می خواهید معلومات بیشتری به زبان دری به دست آورید، می توانید از طریق ترجمان، به شمارۀ تلفون 1414 3082 (07) با ECQ تماس بگیرید.
Se desideri maggiori informazioni, puoi contattare l'ECQ tramite un interprete, al numero telefonico 0730821416.
より詳しい情報をご希望の方は、通訳を介してECQまでお電話(07 3082 1417)ください。
နမ့ၣ်လိၣ်အါထီၣ်တၢ်ဂ့ၢ်တၢ်ကျိၤန့ၣ်, နဆဲးကျိး ECQ ခီဖျိပှၤကျိးထံတၢ်ဖိ, ဖဲလီတဲစိနီၣ်ဂံၢ် (07) 3082 1418 သ့ဝဲလီၤ.
Nimba ukeneye izindi nkuru zirengeye izo dushize ahabona, urashobora kuraba ECQ ubicishije ku musobanuzi, ku murongo wa telephone 0730821419.
더욱 자세한 정보를 원하시면 통역사를 통해 ECQ에 (07) 3082 1420으로 전화하시기 바랍니다.
چنانچه نیاز به اطلاعات بیشتری دارید، می توانید از طریق مترجم شفاهی، با ECQ به شماره 0730821422 تماس بگیرید.
ਜੇਕਰ ਤੁਹਾਨੂੰ ਹੋਰ ਜਾਣਕਾਰੀ ਚਾਹੀਦੀ ਹੈ, ਤੁਸੀਂ ਦੋਭਾਸ਼ੀਏ ਦੇ ਰਾਹੀਂ ਈ ਸੀ ਕਿਊ ਨਾਲ ਟੈਲੀਫੋਨ 07 3082 1423 ਉਪਰ ਸੰਪਰਕ ਕਰ ਸਕਦੇ ਹੋ।
要了解详情,你可以通过翻译联系ECQ,电话0730821421。
Haddii aad doonayso macluumaad intaas ka badan, waxaad la xiriiri kartaa Guddiga Doorashada Queensland (ECQ) iyada oo mutarjum ku caawimayo, ama telefoon u dir (07) 30821424.
Si quiere obtener más información, puede contactar a ECQ a través de un intérprete llamando al 0730821425.
Ikiwa wewe unataka habari zaidi, unaweza kuwasiliana na ECQ kupitia mkalimani, kwenye simu 0730821426.
หากคุณต้องการข้อมูลเพิ่มเติม คุณสามารถติดต่อ ECQ ผ่านทางล่าม ที่โทรศัพท์หมายเลข 0730821427
ተወሳኺ ሓበሬታ እንተ ደሊኻ ናብ 0730821428 ብምድዋል ንECQ ብኣስተጓሚ ጌርካ ክትረኽቦም ትኽእል ኢኻ።
如果您想了解更多資訊,請撥打0730821412。透過口譯員與ECQ聯絡。
Nếu muốn biết thêm thông tin, quý vị có thể liên lạc với ECQ thông qua một thông dịch viên, theo số 0730821429.
Interpreter service
This service is available to assist electors who are deaf, or have a hearing or speech impairment.