What the Electoral Commission of Queensland does
The Electoral Commission of Queensland (ECQ) is an independent statutory authority established under the Electoral Act 1992.
The ECQ is responsible for:
conducting state, local, and industrial elections, and referendums
reviewing state and local government electoral boundaries, and
regulating and promoting compliance with electoral funding and disclosure requirements.
These responsibilities are established under several Acts: the Electoral Act 1992, the Local Government Electoral Act 2011, the Referendums Act 1997, and the Industrial Relations Act 2016.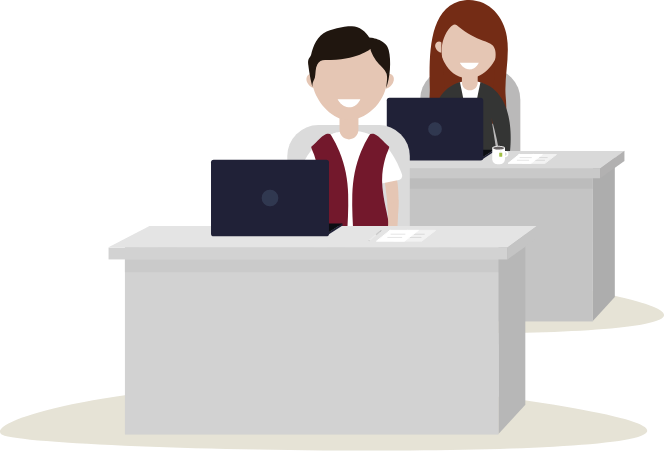 We manage electoral events
Election events have four phases:
Plan and prepare. This includes designing services, procuring and dispatching materials, finding office space for Returning Officers, finding voting venues, recruiting and training temporary election staff, and engaging with stakeholders.
Deliver the election. This includes early and election day voting, postal voting, and telephone and visitor voting if required, counting the votes, publishing the results, and declaring the outcome.
Post-election actions. This period includes non-voter engagement where the ECQ engages with electors who appear to have failed to vote, and considering claims made by candidates and parties for election funding.
Report on the election. This includes evaluating the ECQ's performance, preparation of a public report, and adopting improvements for future election events.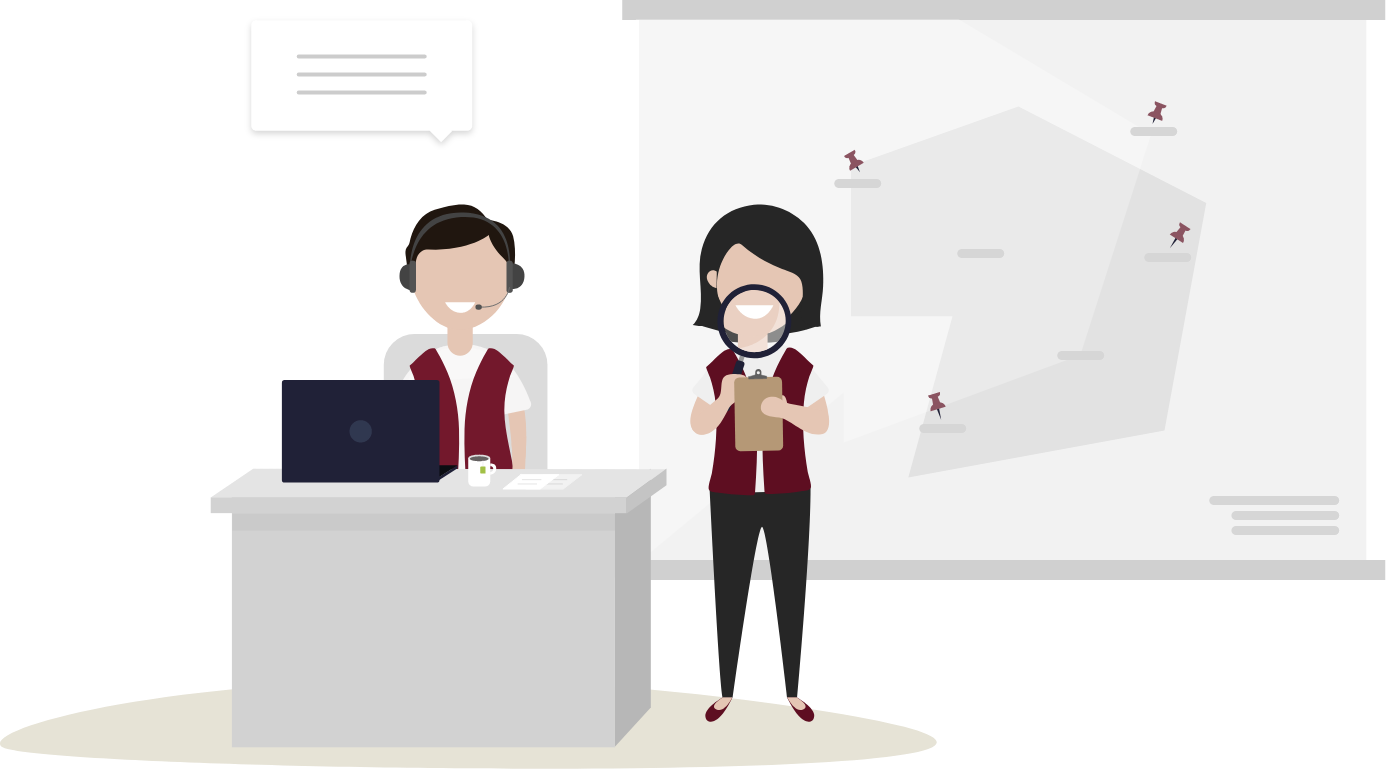 The ECQ provides other services
The ECQ delivers a range of other services, projects, and activities, outside of election events. These include:
engaging with stakeholders to promote awareness about democracy and elections
managing the registration and deregistration of political parties
promoting and reviewing compliance by candidates, donors, political parties, councillors, and Members of Parliament with funding and disclosure responsibilities under the Electoral Act 1992
undertaking state electoral boundary redistributions in partnership with the Queensland Redistribution Commission
supporting the Local Government Change Commission to assess local government boundaries and arrangements when referred by the Minister for Local Government
conducting industrial elections for employers and employees when instructed by the Queensland Industrial Relations Commission, and
working with the Australian Electoral Commission to manage Queensland's electoral roll.